Latest Posts
Subscribe to this blog's feed

Sunday, September 30 2018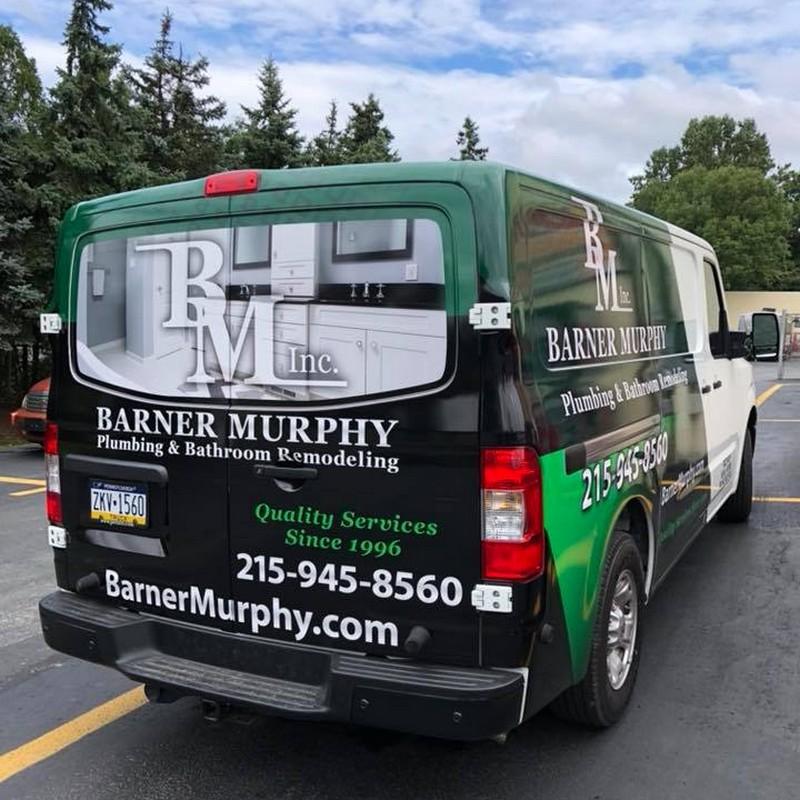 Barner Murphy Inc. is one of the best plumbing companies in all of Bucks County.
Located in Levittown, PA, we've taken plumbing maintenance to a whole new level with guaranteed quality workmanship and terrific customer service. Barner Murphy customers give top ratings and reviews, leaving comments like: personable and reliable, fair prices, quick response time, wonderful attention to detail, and would highly recommend.
And here's why:
1. We've got a wide range of plumbing and remodeling services
No matter the plumbing problem, Barner Murphy has you covered!
We offer services ranging from bathroom remodeling to heating system installations, and even complete plumbing installations for brand new constructions. We work with office buildings, residential houses, strip malls, medical offices, and more. We have the experience and skills necessary to take care of even the biggest plumbing jobs.
2. Clients keep coming back for more
When you're checking to see if a plumbing company is really top rated, the best indicator is customers' reactions. You want to be sure to look at both customer ratings and reviews. But most importantly, you want to know if customers would recommend the company to their closest friends and family.
This is why we publicly advertise that our work attracts second-generation customers. You know why? We truly do a job worthy of recommendation! Our clients are so happy with the work we get done, that they specifically let their friends and family know about it.
That's how you know a plumbing company is really worth its ratings.
3. Our online photo gallery will amaze you
If you're still wondering whether to hire Barner Murphy for your plumbing needs, take a look at our online photo gallery. The photos will impress you! The gallery includes real before and after pictures, of real projects Barner Murphy has worked on. This way, you know exactly the kind of work we do and exactly the kind of work you can expect.
The Takeaway:
Though it's not often at the top of one's priorities, plumbing is, in fact, a serious business. Because a poor plumbing job can result in massive ceiling cracks and water damage - all of which are costly and a major headache to deal with. Do yourself a favor and hire Barner Murphy, so you never have to deal with it again. Your house and wallet will thank you for it! 215-945-8560