Latest Posts
Subscribe to this blog's feed

Wednesday, November 21 2018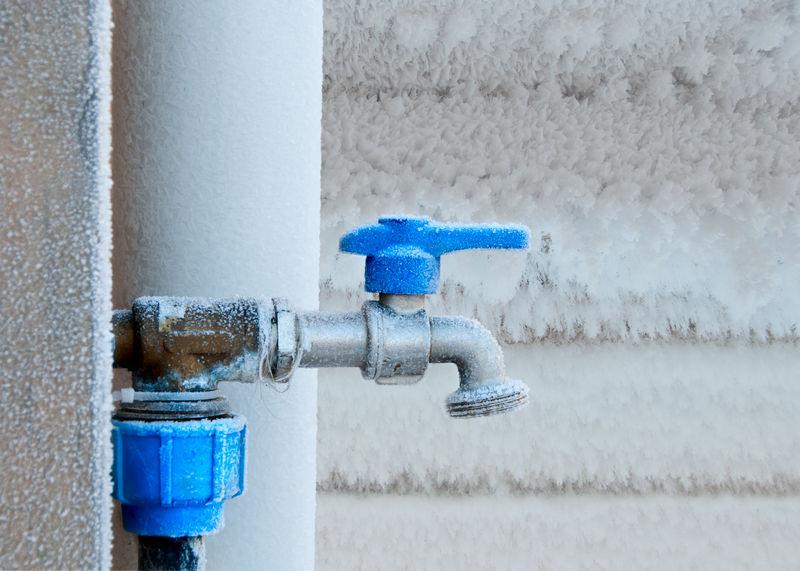 When it comes to plumbing, there are two strategies that come into play: immediate and preventative.
Immediate plumbing
The immediate strategy is for plumbing that's already broken. Like, when your shower head falls off, when the laundry machine starts leaking, or when your entire basement just suddenly floods.
These are all problems that require immediate fixes, and so you use the immediate strategy of calling in an emergency plumber and getting the problems patched.
The immediate strategy is great. It's a full proof plan for when things are already broken. BUT, that also means that things are already broken. And we all know that broken things never stay by themselves quietly in the corner. No. They like to involve others and spread the damage. At which point, you've got a massive bill to pay for all the parts and repairs.
This is where strategy #2 comes into play.
Preventative plumbing
The prevention strategy is for checking all your plumbing systems in advance, so you can catch the breaks before they actually break.
This means conducting regular plumbing checkups. Especially between season changes, and particularly before the winter season.
Say one of your pipes has a small crack. You're unaware of this small crack because throughout the fall your pipes have been working just fine. So, you head into the winter weather without an inkling of what's actually going on with your pipes. And, what's actually going on with your pipes, is that one snowy day, when the ice is bad - that pipe with the small crack? Well, it freezes over and suddenly bursts. What once was something small, is now a major headache.
The problem doesn't even end there, because you also have to worry about your house getting water damage. And who knows when you'll be able to get the next available plumber in the winter when everyone else is having plumbing emergencies as well.
Now, let's go the other route:
Say one of your pipes has a small crack. Lucky for you, when your local Bucks County plumber comes to do the seasonal plumbing checkup, he notices the crack. He right away takes care of the problem. And you live happily ever after during the winter.
Spot the differences?
If you want to save money, time, and effort, preventative plumbing is the way to go. It lets you stay one step ahead of the game so that you can be in control of what's really going on with your house.
The List
So, what goes into a plumbing checkup?
At Barner Murphy, here's what we always look for when conducting our winter plumbing checkups in Bucks County:
Pipes – We make sure all your major pipes are good to go - no cracks or leaks.
Heating – We make sure your heating systems are working optimally.
Hoses – We make sure your outdoor water hoses are turned off properly.
Drains – We make sure your drains are clean and in the clear.