Latest Posts
Subscribe to this blog's feed

Wednesday, November 28 2018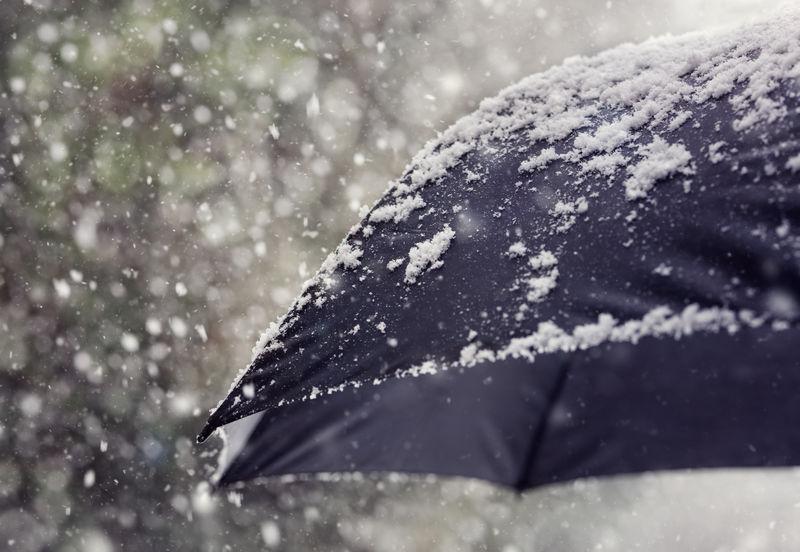 Help, my water heater is broken - what should I do?
Call Barner Murphy!
The winter season is here, and, unfortunately, so is the broken water heater season.
For a plethora of reasons – rust, loose gears, just plain malfunctioning– broken water heaters are a common issue in the winter. Which is regrettable, since winter is when you want that hot steamy bath or a hot cup of cocoa the most.
Water heaters are meant to last up to 13 years, but sometimes they get a little wonky in the interim and need some professional help. Particularly of the plumbing variety.
That's where we come in.
We know choosing a plumber can be stressful, especially when the sad sounds of your broken water heater are plunking in the background. So, we're here to ease the sorrow and help you make the right decision.
How to Choose a Plumber
When there's a plumbing problem, we say to call your local plumber. But who is your local plumber? Because there's never just one plumber in the area.
So, you've got to do your research and choose the one that's best for you.
To make things a little easier, we've narrowed down the search criteria to three C's: Cost, Certification, and Customer Reviews.
Cost – How much are they charging? Call at least two different plumbers and compare prices. This way you know you're not getting ripped off. When it comes to emergency services, some plumbers will hike up the price. Be aware of this, and don't let them do it.
Certification – Are they certified plumbers? When you've got a plumbing problem, the last thing you want is for someone who has no idea what they're doing to tamper with the pipes and make things worse. That's why it's important to ask for proof of certification before hiring a plumber.
Customer Reviews –Do their customers like their work? Checking customer reviews is the most reliable way to find out if a plumber is truly good. Look for both past reviews and past ratings.
Who to Actually Hire
We, at Barner Murphy, offer you the best for those three C's.
Cost – Plumbing help is something that everyone needs- and something no one should go without. And so, we try to make our prices as affordable as possible. We get where you're coming from, and we want to help.
Certification – We are certified Master Plumbers. We know what we're doing, and we do it well. But more than that, we go beyond just the technical approach. We take the time to consider all possibilities so that we find the solution that works best for you and your home.
Customer Reviews – Our customers love the work we do for them. If you don't believe us, just check out our A+ testimonials. When you've got a plumbing emergency, like a broken water heater, we do our best to get to you as quickly as possible and get the problem fixed. Give us a call at (215) 945-8560