Latest Posts
Subscribe to this blog's feed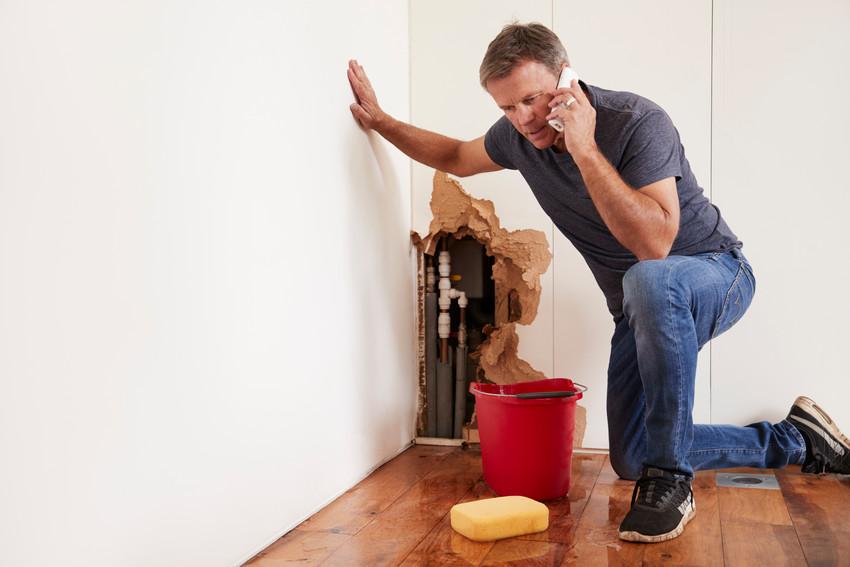 Are you looking for a qualified and reputable plumber in Montgomery County? Barner Murphy Inc. of Levittown specializes in a wide range of professional plumbing services. Barner Murphy also offers bathroom remodeling services for interested customers. Barner Murphy has served the Pennsylvania and New Jersey areas for over 20 years and is proud to offer services for common plumbing problems.

Barner Murphy can help with issues like blockages, pipe installation, new construction and retrofitting. The talented and dedicated master plumbers at Barner Murphy works to accommodate a host of common and specialized plumbing issues so that you and your family experience as little inconvenience as possible.

There are many different kinds of plumbing problems, but some of the most common ones are included in our list below. If you have a problem with any of these, the crew at Barner Murphy can help you get the assistance you require.
Most of us have had a leaking faucet at one point or another. While this might seem like a minor annoyance only, a leaking faucet can also cause an increase in your electric bill as well as a waste in water.
A running toilet has the potential to waste up to 200 gallons of water a day. Any kind of internal leaking can cause an increase in expenses and also lead to damage in the affected areas.
Many older homes experience low water pressure because of a hidden leak inside the home. If you think you have a problem with an internal leak, the team at Barner Murphy can help you get it sorted out.
Another common plumbing problem is a clogged drain. Our expert technicians can help you determine the cause of your clog and get it fixed in no time.
Believe it or not, leaking pipes aren't just a cold weather complaint. Many people experience leaking pipes year-round. The good news is that Barner Murphy can help. Give us a call today and someone from our team will help you as soon as possible.