Latest Posts
Subscribe to this blog's feed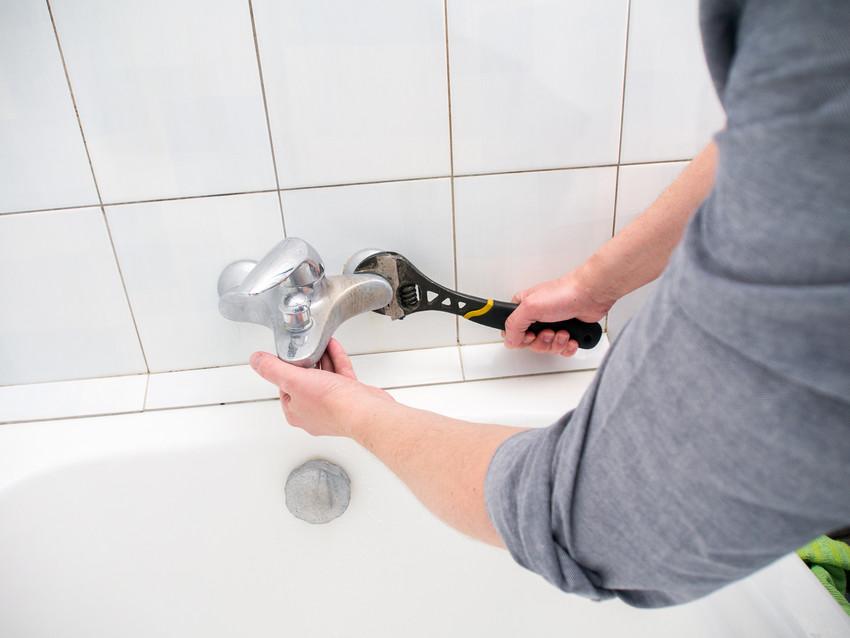 Have you ever wondered if you can handle a certain plumbing issue on your own? At Barner Murphy, we are always prepared to help with a wide range of common plumbing problems. Sometimes, plumbing concerns can be addressed on your own. In fact, we've got a list of 5 things your regular plumber doesn't want you to know. Check them out below.
It's good to shop around.
If you need a major repair completed, it's always best to shop around. If you can get 3 bids, this will give you a good idea as to what the project range is and you can then weigh the pros and cons of each company.
It's easy to replace a toilet handle.
Many plumbers won't tell you that it's actually quite simple to replace a toilet handle. If you are always dealing with a loose toilet handle, it indicates the valve needs to be replaced. Why pay a plumber $100 when you can replace it yourself?

(As a footnote to changing your toilet tank lever... The majority of these tank levers are LEFT-hand threads. So be forearmed as we've witnessed a few cracked toilet tanks and mini floods from homeowners attempting this easy fix.)
Outdoor faucets should be turned off for winter.
Any easy way to end up with frozen pipes is to leave your outdoor faucets on all winter. By disconnecting all outdoor hoses, you decrease the chances of ending up with frozen pipes in the middle of winter. Drain all your hoses and store them until spring.
You probably won't have a plumber come right out and tell you that he doesn't have a license. Yet, hiring an unlicensed plumber should be done at your own risk. Licensed plumbers know all of the local building codes and regulations, so this should be considered when making your hiring decision.
Plumbers aren't required to clean up.
Many people are surprised to find out that while their hired plumber fixed the pipes without a hitch, he didn't clean up the demolished wall that was left in his wake. It's always a good idea to discuss the details of the job with the person you hire to make sure there are no surprises after the job is complete.