Latest Posts
Subscribe to this blog's feed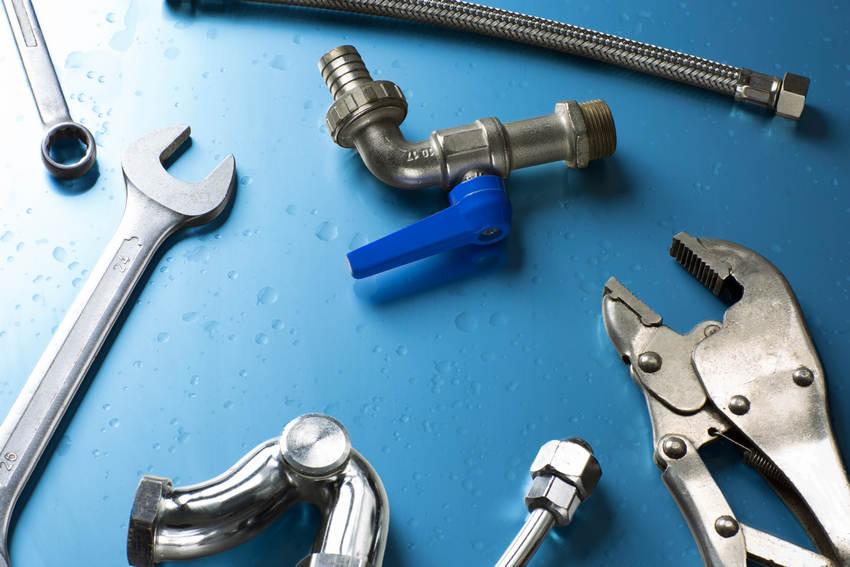 Spring is officially here in Buck County!
Unfortunately, so are the common spring plumbing problems.
If you haven't done so already, now is the time to get checking on your plumbing. It's better to find a problem now and get it fixed early, then have to suddenly deal with it in the heat of the season.
Here's what to look out for this spring!
Broken Hose/Sprinkler
Most people don't use their hoses and sprinklers during the winter. There's simply not much need for them. Which means that if you don't check them now –you won't know if they're working properly until its already too late. Take a quick peak and test your hose and sprinkler system now. This way, when the time comes, you can start growing your gardens without a hitch.

Clogged Drain
It's always a good idea to have your drains cleaned out between seasonal changes. Because, if it's not clogged already, it might be on its way to clogging. And, why start the new season with a clogging drain –right? After months of usage, it's common for drains to start getting a little slow on the draining part.
If you notice your sink or shower is taking a while to clear out- it might be high time to get your drains checked out.
Displaced Water
AKA: Flooding.
When the sun comes out and the snow melts, it's common to get basement flooding. Often, this happens as a result of pipes freezing and unfreezing. When your pipes unfreeze from the warmer weather, and the water starts rushing through, the pressure from the water can cause the pipes to leak or crack. And this can result in flooding.
Check for signs of flooding by looking for stains, strange odors, and cracks in the walls or ceilings.
Damaged Pipes
With the cold, rainy weather that we had this past winter, it's not unlikely that your pipes were dealt some heavy wear and tear. And now that the temperature is turning over, your pipes might have to take even more of a hit. Get your pipes checked now by a professional, before it's too late and the wait time to get a plumber is through the roof.
What to do if you have one of these problems?
If you already know you have one of these issues, it's best to call your local plumber right away. When it comes to plumbing problems –the longer they sit, the bigger (and more expensive!) they get. That's why it's important to call someone in right away to take care of the problem.
If you're not sure if you have one of the above mentioned common spring plumbing troubles, it never hurts to have an experienced plumber do a quick maintenance check. Though it sounds like a hassle, it can end up saving you a ton later on down the road. And, this way your home will be all set for spring.
You won't have to worry at all when the warmer weather comes to stay!