Latest Posts
Subscribe to this blog's feed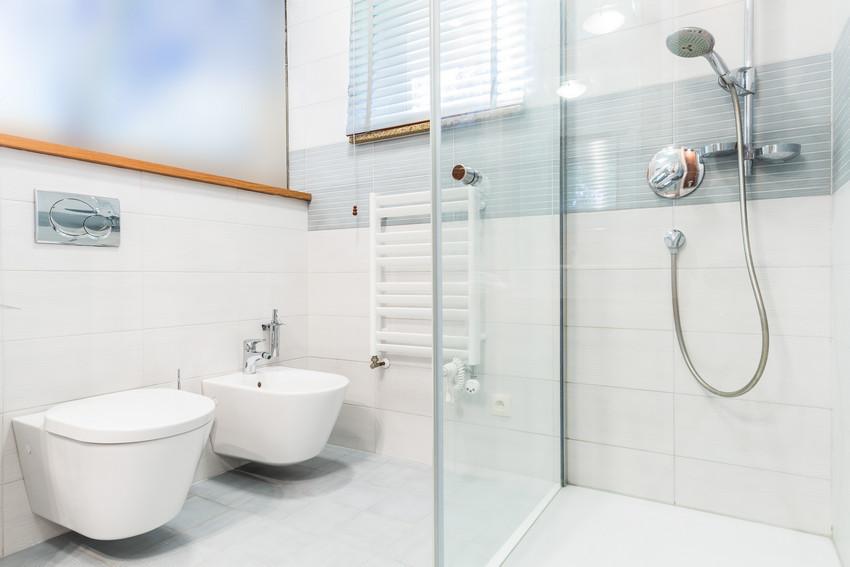 There is nothing more frustrating than taking a shower and realizing that the water has risen up to your ankles, or trying to drain the sink after washing dishes to no avail, or hearing your toilet run long into the night. The best way to avoid these plumbing problems is by building some preventative steps into your routine and acting on that now instead of having to deal with the mystery puddle that won't go away later. So, here are some of our top tips on keeping your pipes in the best shape.
There are a few things that should just never go down the drain in the first place. Avoid future clogs by watching what you put down the drain, and try to keep hair out of bathroom drains, grease and large food particles out of kitchen pipes, and anything besides toilet paper and sewage down the toilet.
Non-biodegradable items like pre-moistened wipes, paper towels, and feminine products that are flushed down the toilet are one of the biggest problems for clogged sewage pipes. Even if the packaging says that it is safe to flush, it's better to be safe and simply keep it out of your pipes than take the chance of a clog.
Similarly, grease should never go down the kitchen drain. It builds up along the pipes and causes lots of problems down the line. Instead, wait for the grease to cool and place it in a plastic bag, then throw it in the trash can. Large food particles should also not be put down the drain, because garbage disposal does not mean garbage can. Scrape your plate into a can and then rinse any smaller particles off into the sink if necessary.
Clogged showers are very common, and are luckily pretty easy to prevent at a cheap cost. One helpful item that you can try is a drain screen, which will catch all hair and larger particles from going down the drain and creating a problem. If you do find yourself with a hair clog, it's easy to remedy with a cheap "snake" took — a long stick with teeth down the side to pull the hair out. It won't be the most pleasant chore, but after clearing the drain and then placing a drain screen over top, the issues should become much less frequent.
It's also important to be prepared come cold weather. Make sure all of your hoses are disconnected from outside pipes and completely drained to avoid cracking, and then turn off the valves to keep the pipes from freezing or cracking and causing future leaks.
Keeping your pipes in shape for drastic weather is key, but it's also important to keep up overall health. If an apple a day keeps the doctor away, baking soda does that for the plumber. Periodically flush your sinks with a baking soda mixture or even boiling water to prevent minor buildup that can turn into a problem later.
And finally, make sure you know where your shut-off valve is. You never want to be in a situation where you need to know and can't find it. Good luck!