Latest Posts
Subscribe to this blog's feed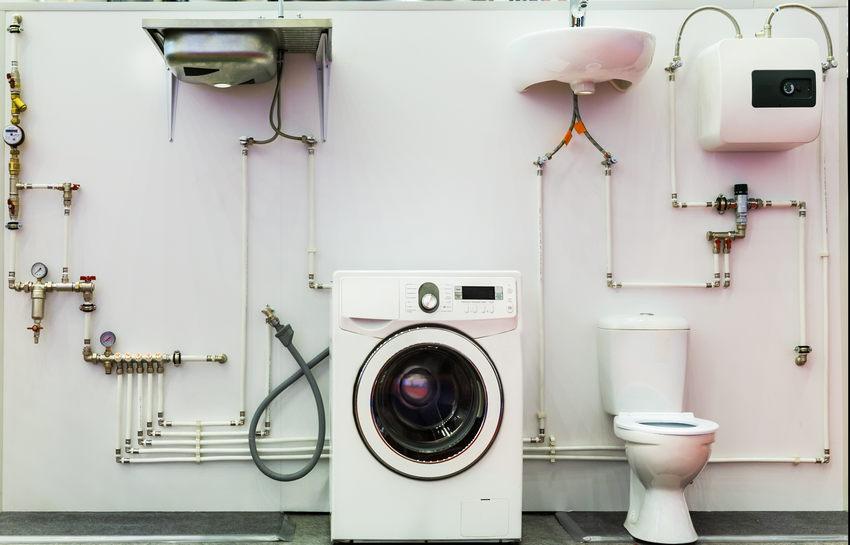 Your plumbing system is one of the most critical systems in your home. In fact, it's a fundamental part of all the modern conveniences you now have access to. Without a healthy plumbing system, you'll quickly notice how much you rely on plumbing on a day-to-day basis. Unfortunately, there are plenty of things that can ruin your plumbing system beyond this normal wear and tear if you aren't careful.
For one, think about the various chemicals you dump down your drain on a daily basis. Things like soap and bleach can damage your piping over time. Despite being an alright solution in a pinch, even drain cleaner can ruin your plumbing. You'd be better off hiring a plumber to clean out your pipes.
On a similar note, dumping grease down the drain can ruin your plumbing system. It can be tempting to do it because it's usually in liquid form when you're disposing of it. However, since grease solidifies at room temperature, it can quickly build up inside the pipes and cause blockages. Dump any grease into a plastic bag and throw it in the trash to prevent these buildups.
The garbage disposal is another part to pay attention to. A lot of people throw all kinds of food waste in the garbage disposal like it's a trash can. Now, it goes without saying that you shouldn't throw non-food waste down the garbage disposal at all. But even solid food waste like bones and large fruit peels can clog the garbage disposal and ruin your plumbing system.
But the kitchen isn't the only area of your home where plumbing problems can occur.
Toilet cleaners might make your bathroom smell nice, but they can cause damage over time to different parts of the toilet. Too much reliance on toilet cleaning chemicals could cause a small piece of a toilet to break off and get caught in the flush valve, making normal flushing impossible.
Cleaners aren't the only threats to your plumbing system, though; your hair that goes down your bath/shower drain can cause problems aside from the typical clogged drain. By itself, hair is not likely to do much damage. But if there are other materials like grease or trash building up down the drain, the hair can exacerbate the problem when it gets caught in those materials.
Moving down the line, harsh chemicals like toilet cleaner and other aforementioned products can do very expensive damage to your septic tank. For obvious reasons, septic tank repairs are not fun for anyone involved.
Nature can mess with your plumbing, too. Roots from plants and trees gravitate towards areas where there's water. If there are cracks in your piping outside, tree roots could find their way inside your piping and cause blockages that prevent proper drainage.
Even DIYing your plumbing can ruin your plumbing system. Something as simple as a small leak under the sink can turn into a huge, expensive headache down the line if you don't fix it correctly. When in doubt, leave your problems to the experts at Barner Murphy.
As you can see, there are a lot of potential threats to your plumbing system. Fortunately for you, the plumbing experts here at Barner Murphy are ready to help you fix your plumbing if it's been damaged from any of these problems.