Latest Posts
Subscribe to this blog's feed

Wednesday, August 07 2019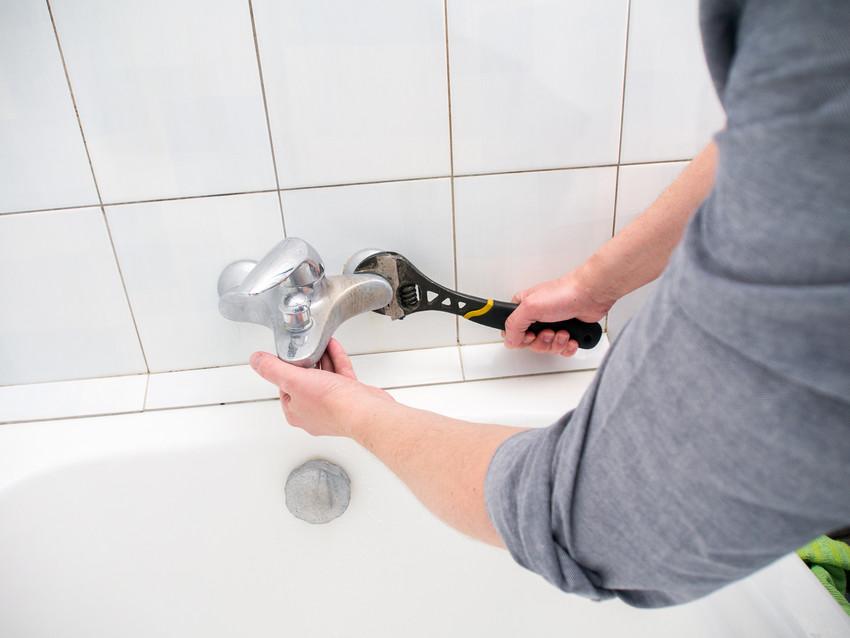 Water. Not only do we all need it to keep our bodies healthy, but many of our modern amenities rely on water to provide us amazing conveniences like warm showers and functioning toilets. However, many people use a lot more water than they think; using too much water can cost you a lot of extra cash, but environmental concerns surrounding water usage are also increasing. That being said, we've compiled some tips you can use to save on your water bill and help the planet.
First and foremost, cut down on baths. The EPA found that the average bathtub requires a whopping 70 gallons of water to fill up, whereas a 5-minute shower could use up to 25 gallons depending on the shower. Speaking of showers, keep them short. It might be tempting to stand in that warm shower for half an hour in the dead of winter, but you're wasting a lot of water and you'll have to get out eventually anyways.
Install a high-efficiency showerhead to further decrease your water usage. Many of these can save you up to a gallon per minutes. Assuming a 5-minute shower every day, that's about 150 gallons saved per month. High-efficiency showerheads aren't all expensive, either. They can be found in a wide range of prices, but some are as cheap as $10. That's a small investment when you think of all the water you'll save.
There're plenty more water savings to be had in the bathroom, starting with the leaks. If your sink or toiled is leaky, you should repair it as soon as possible. Those drops of water could add up to hundreds more gallons a month. Unsure if your toilet is leaking? Add several drops of food coloring to the toilet tank and wait an hour. If the bowl has color in it, you have a leaky toilet. A plumber like Barner Murphy can handle leaks if you don't want to.
When you're brushing your teeth, turn off the water unless you're wetting the toothbrush or rinsing it off. Same with activities like using mouthwash or shaving; don't turn on the sink until you're done with whatever activity it is or if you need to rinse something off.
Believe it or not, you could cut a lot of water usage when cooking, especially when it comes to vegetables. Fill up a large bowl with water and rinse your vegetables in there before peeling them rather than running them under the water.
Wait to do laundry or the dishes until you have a full load ready. Putting any less than a full load of laundry or dishes into it's respective washer is effectively wasting water, as you're going to use the same amount anyway (assuming you're running it on the same settings). When it's time to replace your washer or other water-using equipment, look for water-efficient models. As a bonus for your laundry efforts, you'll also use less power (thus saving your more money) since you'll be using both the washer and dryer less often.