Latest Posts
Subscribe to this blog's feed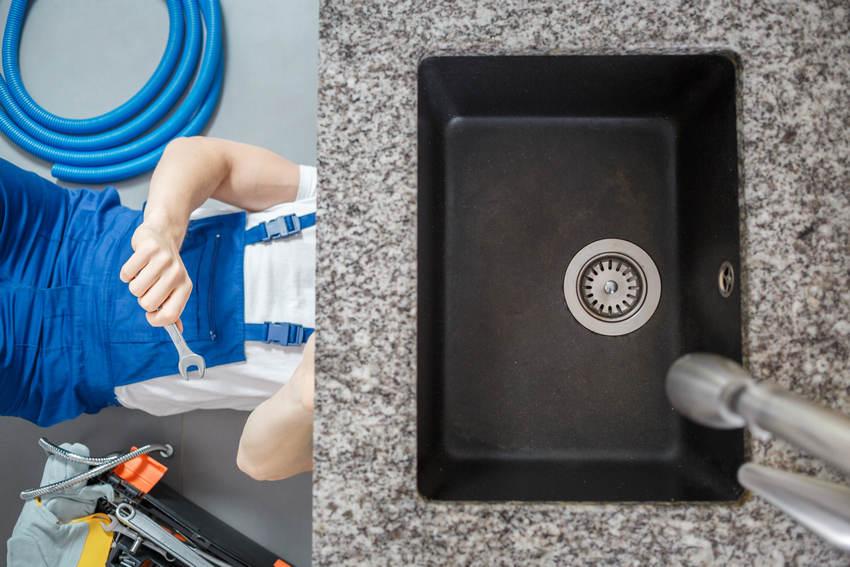 Have you ever head of the term "master plumber"? If you have, you might be wondering how it's any different from another type of plumber.
Believe it or not, "master plumber" it's not just a marketing word plumbers use to promote their services. It's a legitimate title in the plumbing industry.
In addition to providing plumbing services for Bucks County here in Pennsylvania, we at Barner Murphy like to ensure our customers understand plumbing terminology so they can make informed decisions when looking for a plumber.
Apprentices vs. Journeymen vs. Master Plumbers
There are 3 general "ranks" in plumbing. Beginner plumbers start as apprentice plumbers, sometimes called trainees. Apprentices complete coursework in an apprenticeship program. In addition, they work on real plumbing jobs but under the guidance of someone with experience, usually a master plumber.
The apprentice becomes a journeyman plumber upon completing the apprenticeship requirements and passing a licensing exam. Journeymen can work without the supervision of a master plumber.
To become a master plumber, the journeyman must pass another exam, this time harder. Master plumbers might not always have the most working years complete, but they have highly advanced skillsets that are useful for more complex repairs.
Why Should You Only Hire a Licensed and Insured Plumber?
Some might be tempted to shirk licensed and insured plumbers (journeymen and master plumbers) for a cheaper, unlicensed, uninsured plumber.
They couldn't be making a bigger mistake.
You run several risks by opting for an unlicensed and/or uninsured plumber:
Breaking the law - It's illegal to hire unlicensed contractors in many states. You're not hugely likely to get caught, but you're still putting yourself at risk of getting entangled in legal proceedings by hiring an unlicensed plumber.
Health risks - Bad plumbing isn't just a threat to your water bill; incorrect installations or repairs can cause serious injury, illness, or even death.
Fraud - Unlicensed plumbers may as well be the guy next door. He has no regulatory board to report to, so you are at risk of being defrauded.
Lack of insurance - Unlicensed plumbers are probably also uninsured. When their bad plumbing practices turn around and hurt you, you won't be able to collect money from their liability insurance. And they probably won't pay you themselves, seeing as they're already engaging in illegal and unethical acts.
As you know, journeymen and master plumbers are licensed to practice the trade of plumbing. They also have some form of sufficient liability coverage if they have their own business. Therefore, you should look for the "journeyman" or "master" title when hiring a plumber.
That being said, master plumbers are the better choice of the two because of their more advanced knowledge and skillset.
If you find yourself in need of plumbing services, Barner Murphy is here to help. Our master plumbers are able to handle any plumbing problems you're experiencing, from the smallest leak to the biggest plumbing system issue.