Latest Posts
Subscribe to this blog's feed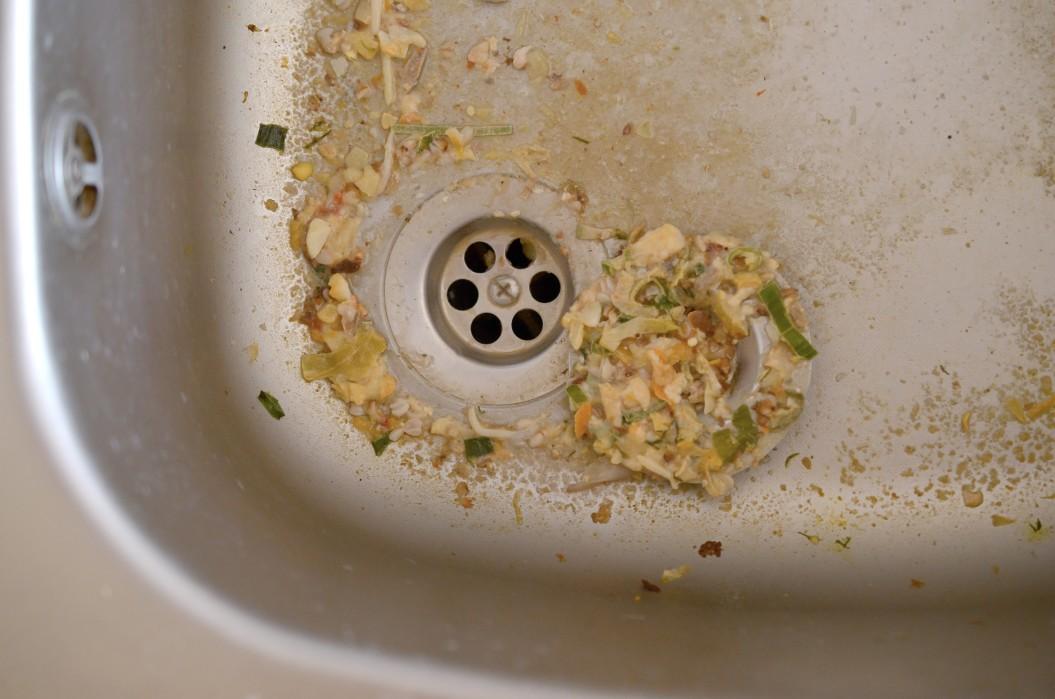 How to Keep Your Sink From Clogging
Sink clogs may seem like a minor inconvenience, but they can turn into a serious problem when left untreated. Not to mention that they can be pretty unpleasant. If you don't want to deal with the nasty results of an unpleasant clog, you need to take measure to keep your sink from clogging.
Follow these tips to do so.
1. Know What Can Go Down Your Sink
Sinks mainly get clogged by people throwing the wrong kind of waste down the drain. Some of the primary culprits are oil/grease, hair, coffee grounds, and bones.
Never put oil or grease down the drain. Instead, scrape it into an old coffee can or something similar. Then, throw it in the trash.

Throw away coffee grounds. If you have a reusable coffee filter that you wash using the sink, it's ok for a few bits of coffee grounds to go down the drain. Keep it to a minimum, though.

Use a hair guard for your bathroom sinks. This will catch hairs before they get stuck in the drain and cause a clog.

Back in the kitchen, don't throw food bones down the garbage disposal. They will get stuck in the blades most of the time, spinning around indefinitely.
2. Run Hot Water Down the Drain After Each Use
Sometimes, a little oil or grease may make its way into the drain. Run a bit of hot water after each use to keep the oil moving down the drain.
Additionally, you may consider pouring a pot of boiling water down the drain to wash away any other stubborn oil residue.
Don't use cold water, as the grease will solidify and worsen the problem.
3. Baking Soda and Hot Water
Every once in a while, you may want to throw some baking soda down your drain before running the hot water. Baking soda does an excellent job of cleaning out extra particles, and it eliminates many foul odors that may arise from food waste.
4. Vinegar and Hot Water
Vinegar is another excellent household sink cleaner. It contains a mild acid — ascetic acid — which can help break down and loosen buildup from food particles and other organic material.
Every so often, pour 1 cup of vinegar down your sink and let it rest for a half an hour; then, run the hot water to wash away the vinegar and buildup from your sink's drain.
5. Don't Use Drain Cleaning Chemicals
Drain cleaning chemicals are a tempting solution when your sink clogs, but they can corrode your pipes over time, leading to worse problems down the road for your plumbing.
If you have a serious clog that you aren't sure how to fix in Bucks County, skip the drain chemicals and call Barner Murphy. Our professionals will get your drain running smoothly in no time.