Latest Posts
Subscribe to this blog's feed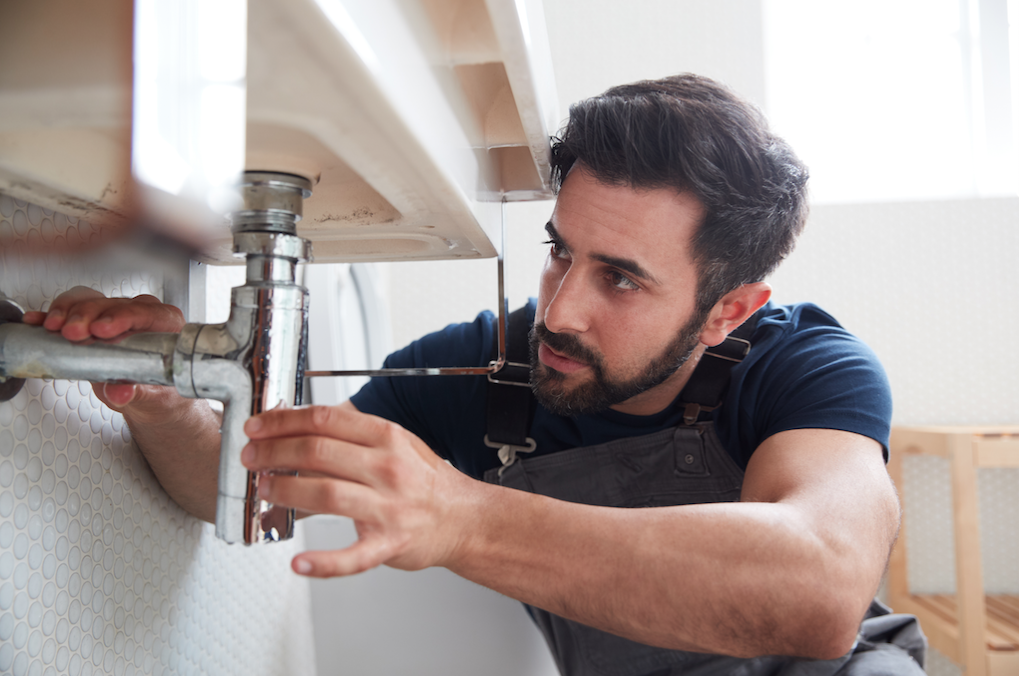 Why is My Drain Acting Up?
Drains are important parts of your plumbing, but they take a lot of abuse — which can lead to various problems, from clogs to bubbling to unsettling noises.
No matter the issue, however, there are steps you can take to get your drain back in working order. Here are some common drain problems and their causes
Clogged
Drain clogs often occur when items are disposed of improperly. This happens a lot with kitchen sinks. Many people dump the wrong types of waste down the drain — fats/grease are a common example. The fats solidify after cooling and block the drain.
Clogs may also happen simply from use over time, such as in the bathroom. Hair accumulates in the shower or sink drain and clogs it up.
Backing Up
Sometimes, a drain blockage is the result of improper waste disposal. In many cases, however, a backed up drain isn't your fault.
In the spring, groundwater levels can increase. This can lead to more water in your drainage system, which can back up your drain.
Leaking
Leaky drains could be caused by loose or damaged drain components. Sometimes, you'll just have to tighten the nut to stop the leak. However, you may need to take apart your drain to identify any damaged parts that need to be replaced.
A more obvious and observable reason for a leaky drain would be damage to the drain pipe. Putt is usually necessary to fix drain pipe holes.
Bubbling
When you drain is bubbling, that might be a sign that it's only partially clogged in the drain pipe. However, it could also be caused by a blocked vent pipe.
Your vent pipe allows sewer gas to escape, funneling the gas upwards and out of the roof of your home.
Objects such as dirt, leaves, or bird nest materials can come from above and block the vent pipe. This forces the gas back down, leading to the bubbling or gurgling sound you hear.
If your vent pipe is blocked, your only solution is to call a professional such as Barner Murphy.
Smelling
A smelly drain can be caused by a few issues.
Clogs are a common reason. Clogs provide a breeding ground for bacteria. As the bacteria colony consumes the debris trapped in the drain and continues to grow, your drain will begin to smell bad.
Mold is another possible cause. You want to take care of mold right away, because the gases they release can be dangerous — leading to headaches, dizziness, and nausea, among other things.
Lastly, escaped sewer gases could be causing the bad smell. If your drain isn't slow/clogged yet it smells, this may the reason.
Making Noise
Drains sometime make obnoxious noises. This is usually accompanied by bubbling, which results either from a blockage or trapped sewer gases.
If you turn on your garbage disposal and hear loud noises, something may be stuck in the blades — such as chicken bones. You'll have to remove the chicken bones to get your garbage disposal back to normal.