Latest Posts
Subscribe to this blog's feed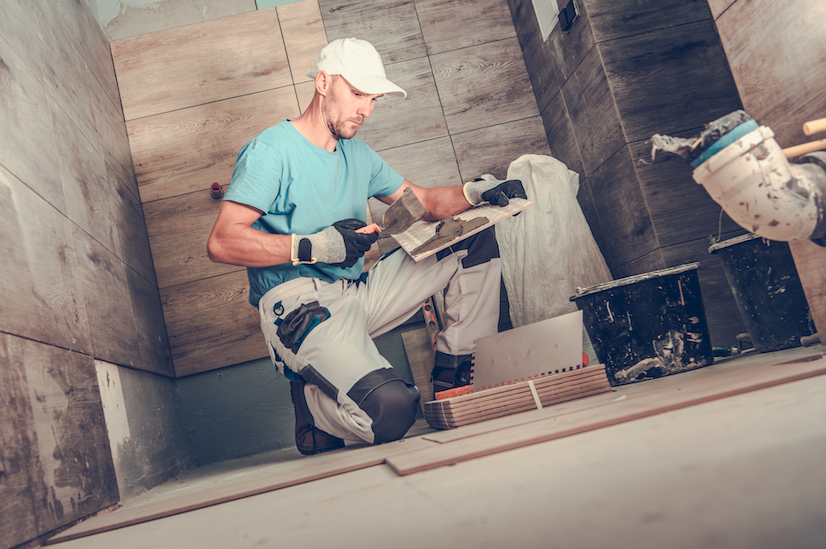 Remodeling is a large investment. You want only the most qualified professional for the job. A little bit of time spent searching for the right bathroom remodeling contractor could mean the difference between your dream bathroom and a failed project.
Here are some tips you can use to find the right contractor for your remodel.
Run a Search Online
Run a search online for contractors in your area. You'll be presented with several local contractors. Browse through the results, start a list, and write some of the top results down.
Ask For Referrals
Additionally, ask relatives, neighbors, and friends for referrals. If they had a good experience with a contractor, you might too. Make sure to ask what specifically they liked about the contractor's work — this will help you screen contractors based on your needs.
Evaluate Each Contractor's Credentials
It's vital that any contractor you work with holds all licenses required by the state and locality in which they work. Most will have this information on their site, but you can also call them and ask.
See if they have designations from professional associations as well. Examples of these include the National Kitchen & Bath Association (NKBA), the National Association of the Remodeling Industry (NARI), and the National Association of Homebuilders (NAHB)
Beyond that, see if they complete coursework or continuing education. Contractors that take their jobs seriously are always looking to sharpen their skills and stay on top of industry knowledge.
Interview Your Candidates and Narrow Your List
Pick the best few candidates — no more than three — based on the above criteria and set up interviews.
Inquire about their experience, project timeline, payment schedule, and other project-related matters. Consider asking if they have a warranty or guarantee as well in case something bad happens.
Check Out Their Work and Check References
Now that you've established some rapport with a few contractors, ask them to see some of their work. If they let you, ask for references and call up their past clients. Ask the client about their experience with the contractor.
Ideally, you want a contractor that is experienced in projects that are similar to your remodel. See if examples of their past work look like your project.
Inspect the Final Documents
You've narrowed your search down to one contractor. Before you sign the paperwork, look at the documents themselves. Make sure they look professional. Read the contract as well to make sure it's fair.
Looking for a Bucks Country bathroom remodeling contractor? Barner Murphy could be the right choice for you. We work with professional contracting partners with every part of the project to ensure your new bathroom exceeds your expectations. Call us today!