Latest Posts
Subscribe to this blog's feed

Wednesday, October 28 2020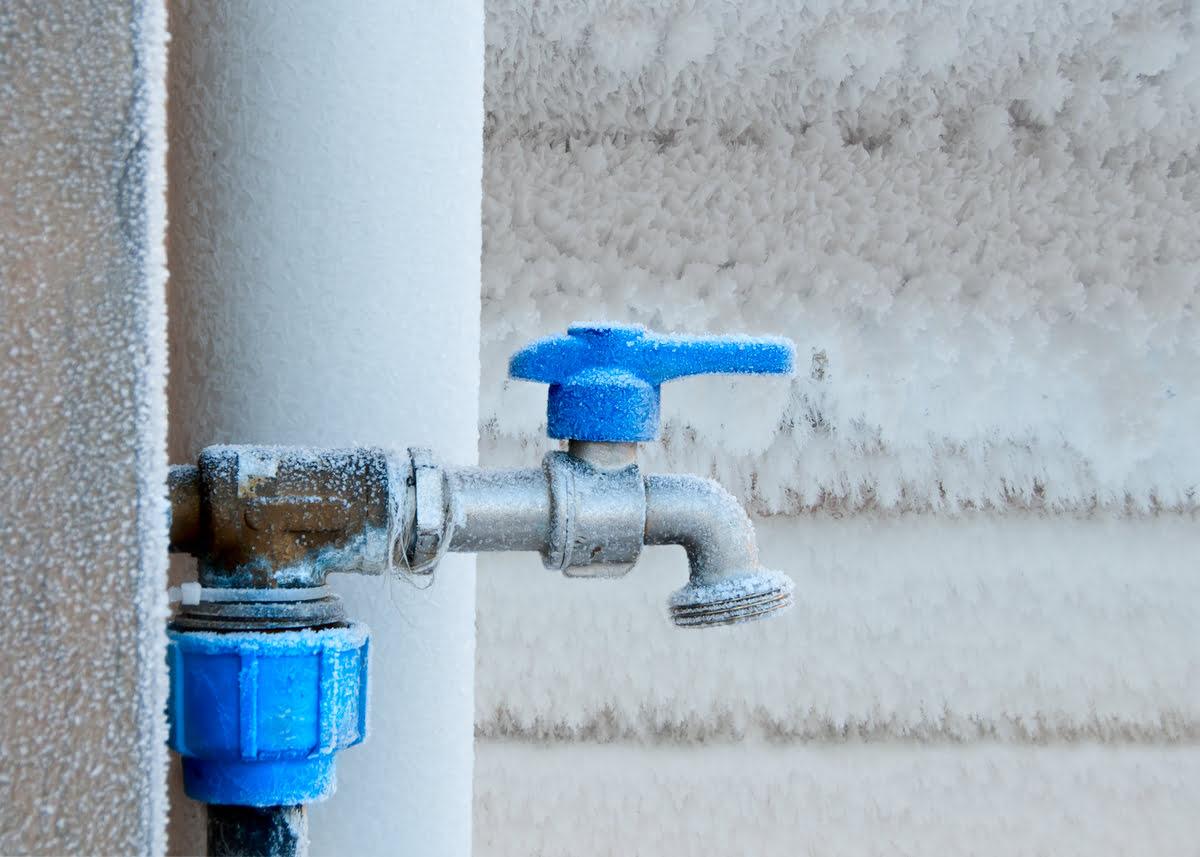 We're deep into fall at this point, meaning winter's only a couple of months away. And you can tell because the temperatures outside get chillier by the day.
As you shift from t-shirt and shorts to jacket and pants, make sure you prepare your plumbing for the cold as well to avoid any expensive and inconvenient damage.
1. Prepare Your Pipes
First, inspect all your pipes for leaks. If you find any, fix them right away.
Once all the leaks are fixed, make sure that all your pipes are insulated. This includes pipes inside your home that aren't in heated areas.
Protecting your pipes from the cold temperatures is vital. Without proper insulation, the pipes will freeze and likely burst — causing a huge and expensive headache for you.
2. Handle The Heaters
There are two heat sources we're talking about here: your furnace and your water heater.
For your furnace, first, address any major repairs by calling a professional. When these repairs are out of the way, make sure you have clean filters for your furnace. Clogged filters spread dust and allergens through your home and drive your energy bill through the roof (since your furnace has to work harder).
Next, there's the water heater. To prepare this vital plumbing component for the frigid temperatures, you'll first want to flush it to get rid of any sediment. Then, check all the components to make sure everything's working fine, and insulate it to protect it and the pipes connected to it.
If you're unsure how to winterize your water heater, a professional plumber will be happy to help.
3. Winterize Any Outdoor Faucets
Outdoor faucets can cause substantial damage to your plumbing if not properly winterized, as they also have pipes vulnerable to the cold. Drain and disconnect hoses connected to any outdoor faucets, and store them somewhere safe. Drain the water out of the pipes as well — perhaps the best way to do so is to shut off water to them.
4. Know Your Water Main's Location
Even the most prepared homes sometimes suffer a burst pipe or another problem. In the event of an emergency, it's essential to know where your water main is. That way, you can quickly shut off water to the affected area and minimize damage.
Additionally, if you're doing any traveling for the holidays, it's a good idea to shut off the water main to avoid a nasty surprise when you return home.
Feel overwhelmed at all the winterization tasks you need to knock out? Barner Murphy is here to help. We provide a wide range of plumbing services in Philadelphia, including winterization. Contact us today if you need help preparing your home for the cold!