Latest Posts
Subscribe to this blog's feed

Tuesday, December 08 2020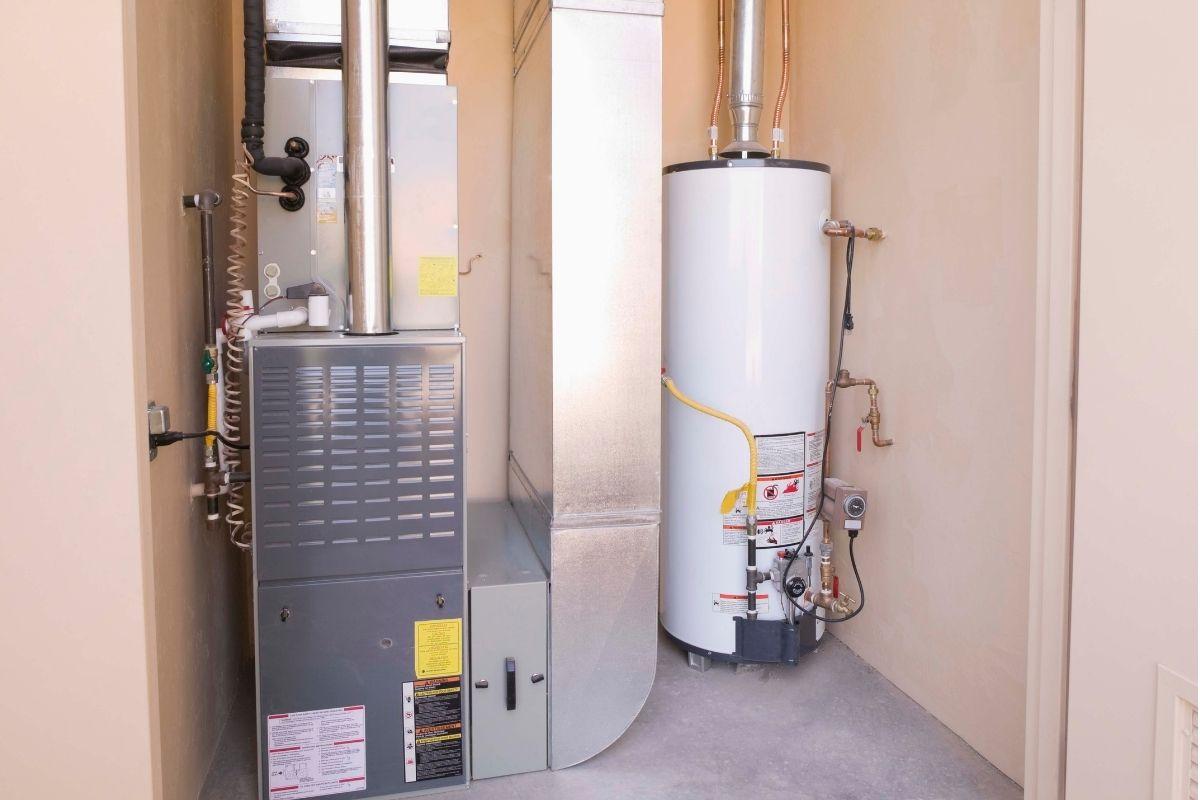 Wintertime means cranking up the heat for many people. But of course, that means a much larger heating bill hitting your mailbox or email inbox.
Then, there's the fact that heavier reliance on heat isn't great for the environment, as most homes use fossil fuels to keep warm.
Consequently, tons of people look for ways to keep energy usage at a minimum without freezing in their homes.
That brings us to the debate of whether or not you should leave your heat on all the time. Is it a more efficient way of keeping your home warm, or not?
Myth: Heating Your Home is More Expensive Than Keeping it Warm
Plenty of people have heard the saying that it takes more energy to heat up a home than it does to keep it toasty. Your furnace has to "work harder" to get back up to the temperature you want, whereas if your furnace is always running, it uses less energy.
Problem is, that's not exactly how furnaces work. Furnaces put in the same amount of "effort" — the difference is the time involved.
If your house is freezing cold, your furnace will take a long time to bring it to a comfortable temperature. But if it's one degree below the thermostat, it won't take long.
Fact: Reheating Your House is Likely the More Efficient Option
With the above in mind, you can save energy by not constantly heating your home. Instead, only do so when you actually need to make the home warmer — such as during the day when people are home.
If no one will be home during the day — perhaps you're a couple with no children, and both of you have jobs — then no one needs heat. You can set the temperature lower and save plenty on your energy bill.
It's the same thing at night. You can turn down the heat when you're wrapped up in warm blankets. Plus, research has shown that the optimal sleeping temperature is around 65 degrees Fahrenheit — so you'll get better sleep and save money.
Then, even when you do need your home heated, you can simply turn off the heat when the temperature is reached. To save a little more, you can keep your heat set a couple of degrees lower, and layer up. The US Department of Energy estimates this alone can save you 5-15% on your energy costs.
Now, furnaces can become less efficient over time. This can cost you more money, as your furnace has to run even longer to get your home to the same temperature. Cracked or loose parts, air leaks, and a dirty filter are just a few of many ways a furnace can become costlier to run.
If you've noticed your energy bill climbing recently — more than it normally does when it's cold out — it may be time for some maintenance. Call Barner Murphy at 215-945-8560.
We're happy to help you get your furnace back to running at maximum efficiency!