Latest Posts
Subscribe to this blog's feed

Wednesday, January 27 2021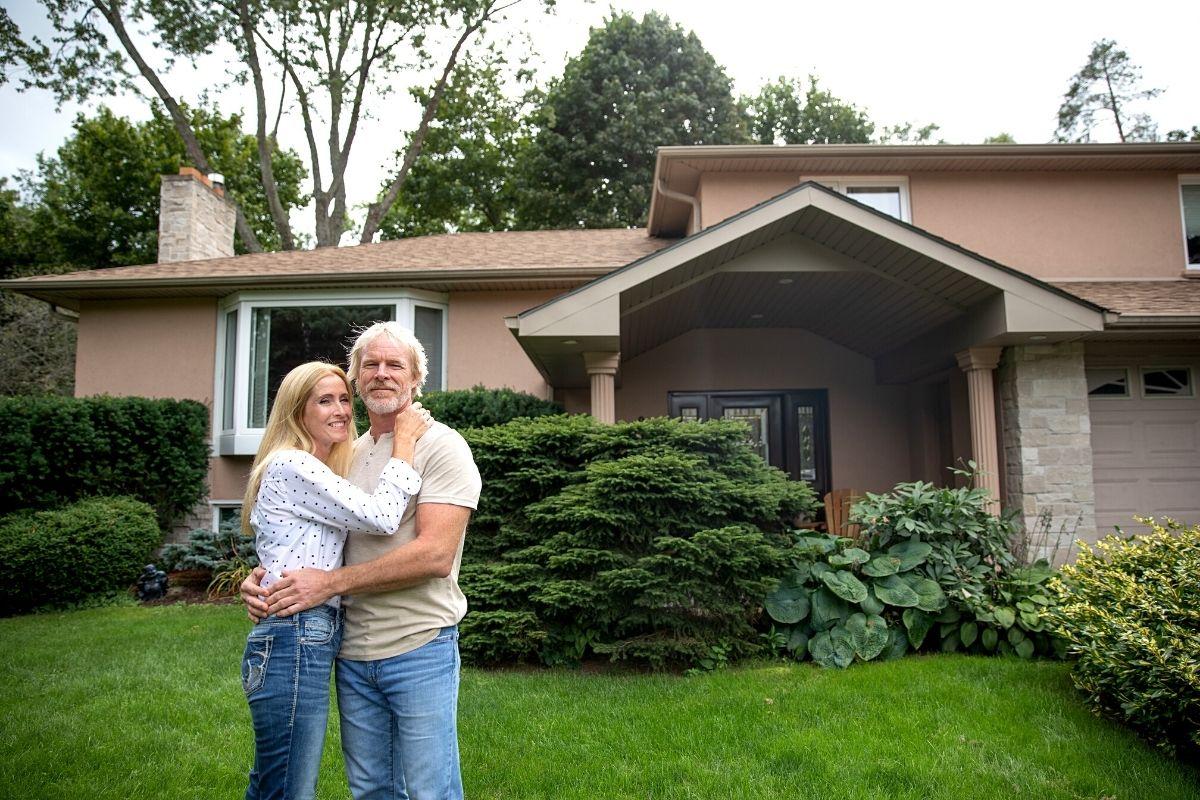 Keeping your plumbing in tip-top shape is essential to a happy and healthy home. It helps you keep your water bill down and avoid costly damage and other risks.
However, many plumbing upgrades can also boost the value of your home. Here are some plumbing upgrades you can make to make your home more valuable to potential buyers.
Pull-Out Faucets
Got old sinks? Why not upgrade them to pull-out faucets? Pull-out faucets have a cord attached to them that lets you detach them and move them around. This offers plenty of added versatility for washing foods and cleaning dishes. Thus, they're quite attractive to homeowners.
Additionally, you should consider a dual-basin sink if you have the space to add it. This adds plenty of room to clean dishes. Alternatively, it offers your sink the ability to serve multiple purposes at once. One side can be for dirty dishes, while the other can be kept clear for washing food or other purposes.
Both of these upgrades can give your home a nice value boost.
Modern Pipes
Many homes are still using corrosion-vulnerable galvanized pipes. When pipes corrode, corroded material can get into your water. This causes both a bad taste in the water and potential health risks to those who drink it. In some cases, corrosion can build up and cause blockages, leading to pipes bursting.
If your pipes contain lead or polybutylene, we advise you to replace those pipes immediately. For your water pipes, copper is a good choice. PVC works well for waste pipes. Neither of these materials are at risk of corrosion.
Energy-Efficient Appliances and Fixtures
Old washers and dryers use up a ton of water and energy, which is costing you money and doing more potential harm to the environment. Upgrading to eco-friendly appliances can cut these bills down and improve your environmental impact.
For appliances like your washers and water heats, look for the energy star. This signals that the appliance is energy-efficient.
As for fixtures, there are many areas for improvement. Low-flow showerheads and faucets can ease the strain on your plumbing and save you untold gallons of water. If you get a dual-flush toilet, you can further cut water use, as these use less water to flush than traditional toilets.
A New Bathroom
One of the most work-intensive, yet obvious ways to substantially improve your home's value is to add a second bathroom. Building a new bathroom allows you to add some style and luxury to your home, as well as making it easier for a larger family to live there — or for people to spend less time in the morning waiting for a bathroom to be available.
You may also consider renovating your first bathroom. There is a lot of work involved, sure, but the return on investment is also worth it. Even if you don't sell your home anytime soon, your bathroom will be a much more enjoyable place to spend time in.
As you can see, some simple plumbing upgrades can make your home a lot more valuable. If you're thinking of adding these upgrades to your home, but aren't sure if you can do it yourself, Barner Murphy is happy to help. Contact us today to learn more.