Latest Posts
Subscribe to this blog's feed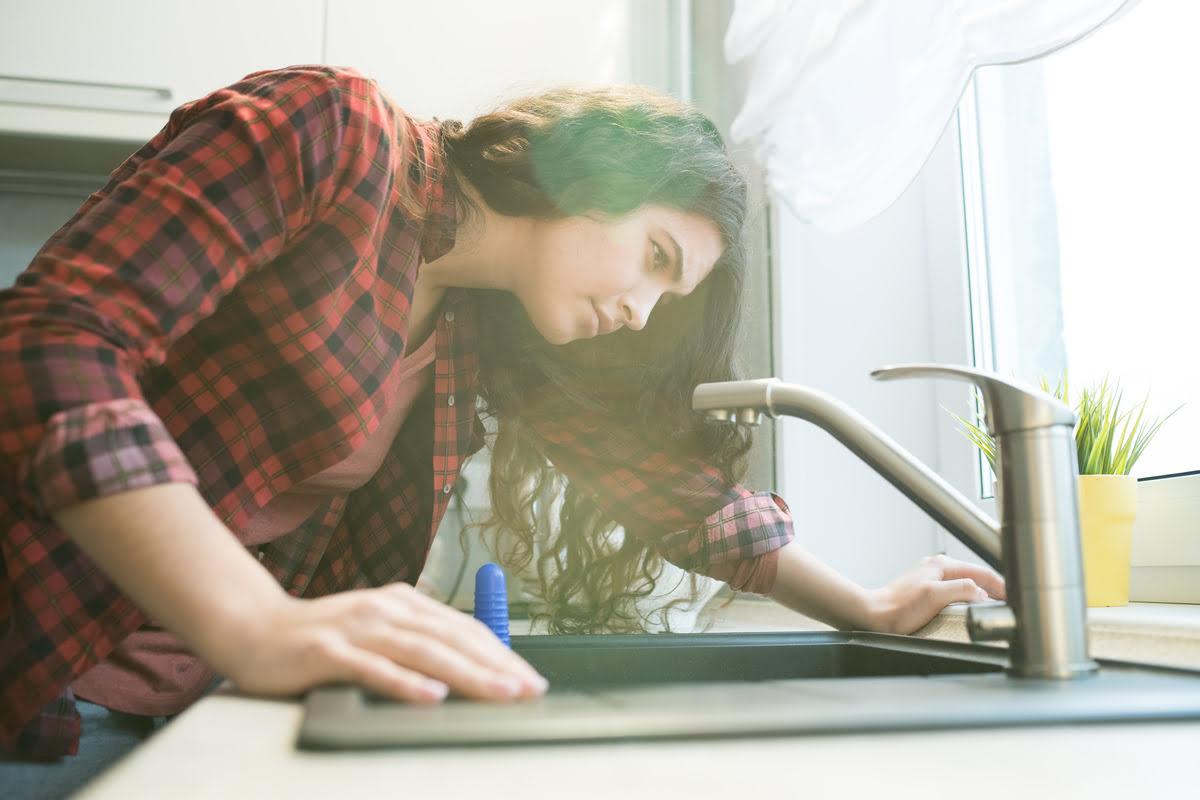 The warmth and sunlight of spring bring joy to many in Bucks County, but they also can lead to plenty of plumbing issues that'll quickly ruin the positive mood. If you don't take action fast, these can become quite expensive and put a damper on your whole spring.
With that in mind, here are 5 springtime plumbing problems you might face in Bucks County.
1. Low Water Pressure
Low water pressure is frustrating, making it hard to enjoy your showers or clean your dishes in the sink.
However, low water pressure isn't a problem on its own — it's often a sign of a true plumbing problem somewhere else.
Get ahold of a plumber if your home experiences many instances of low water pressure or sustained periods of low water pressure.
2. Leaky Pipes
As the seasons change, the temperature doesn't adjust linearly. Some days might be biting cold, while others are nice and warm.
This causes a lot of water expansion and contraction in your pipes, which can lead to cracks and leaks that aren't noticeable until it's warmer outside.
Your plumbing is especially at risk if it's old. Outdoor items are as well, given their exposure to the elements.
You may have leaky pipes if you notice musty odors around your home, a higher water bill/water usage, or standing water in areas near the affected area. Low water pressure may also be a symptom.
3. Gutter Obstructions
Spring means plenty of new plants are growing. This vibrant greenery is beautiful to look at, but all this new plantlife can get stuck in your gutters.
Twigs, leaves, and other similar materials can block your gutters. This can cause water to overflow out of gutters and onto your roof or the side of your home, causing expensive water damage and unsightly stains.
So make sure you clean out your gutters and downspout regularly. It will save you a lot of money and headache.
4. Water Line Obstructions
Plantlife needs water, especially when growing during the spring. Your plumbing system has plenty of water. It's not uncommon for trees to target your main and sewer lines as places to stretch out their roots and obtain water.
Roots can get into the pipes, leading to damage, water pressure issues, and slow drainage — more on slow drainage next.
5. Outdoor Drainage Issues
Effective outdoor drainage helps take care of the excess water caused by melting ice and snow. If you have slow outdoor drainage, water can flood your property, possibly getting into your basement can cause nasty, costly damage.
Make sure you get your gutters cleaned and your main and sewer lines checked. Take a look at exterior pipes around your property, and check out your sump pump as well to make sure it works fine.
Experiencing any of these plumbing problems in Bucks County? Or maybe you aren't but you want a professional to look at your plumbing and make sure everything looks good.
You can rely on the professionals at Barner Murphy to fix any of these issues and more quickly, efficiently, and with minimal disruption to your life. Contact us today to learn more.