Latest Posts
Subscribe to this blog's feed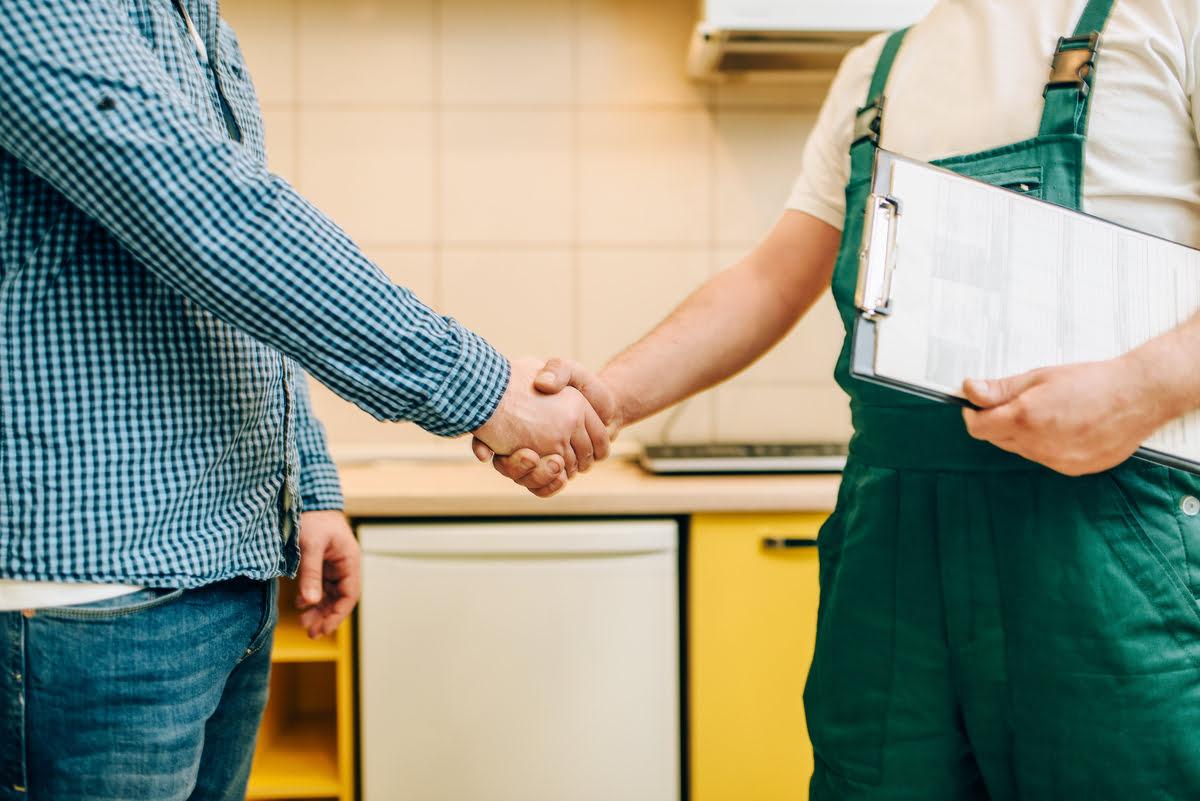 Many homeowners love to DIY projects around the house, including plumbing work.
It makes sense: it feels good to get the job done yourself, not to mention it saves money.
However, investing in professional plumbing services provide plenty of additional benefits that justify the increased cost.
Below are some of the top reasons you should hire a professional plumber for your home's plumbing projects.
You Can't Do Some Projects Yourself
Some plumbing projects are too complex or even dangerous for someone untrained in plumbing to handle. Your only real choice is to hire a professional plumber in these instances.
For example, you can't really do anything related to your sewer lines on your own. Any mistakes can cause nasty and even dangerous issues.
Another example would be repairing gas leaks. These are also quite dangerous and should be left to a trained and licensed professional.
Peace of Mind on All Other Projects
Sure, most people can handle simpler plumbing projects, such as pipe repairs or leak fixes with a bit of Internet browsing.
However, you may not be confident in your ability to fix these problems. If things go wrong, you might create an even more costly issue at worst. At best, the problem might reemerge sometime down the road.
By hiring a plumber for the job, you virtually guarantee the issue will be fixed promptly and with minimal disruption to your life.
Finding and Fixing the Root Cause
Sometimes, problems you spot (such as a leak) may have hidden causes somewhere else in your plumbing system. Addressing the visible part of the problem would be akin to putting a band-aid on your plumbing when you actually need to find and fix the root cause.
That's what plumbers can do. With their knowledge of and experience with plumbing systems, they can often quickly identify where the problem originates from, then take the proper steps to remedy the problem safely and efficiently.
Multiple Plumbing Services Available
Plumbers offer a wide range of services beyond simple leak fixes. They can fix pipes, repair gas leaks, install new plumbing-related fixtures (such as dishwashers), winterize your plumbing systems, and more.
By working with a plumber, you can be sure that all your plumbing systems will be in excellent shape with minimal work on your part.
Plumbing Code Knowledge
When you make plumbing repairs, you have to be careful. Your fixes must comply with plumbing codes to avoid breaking the law.
Professional plumbers have in-depth training and knowledge of plumbing codes on local, state, and national levels.
Additionally, these codes can change over time — plumbing professionals study and keep up with these changes so they can continue delivering excellent, compliant service to their customers.
Need a professional plumber in Philadelphia? Barner Murphy would be happy to help. Our expert plumbers can fix nearly any plumbing issue, from simple leaks to complex repairs only a plumber can handle. Contact us today!