Latest Posts
Subscribe to this blog's feed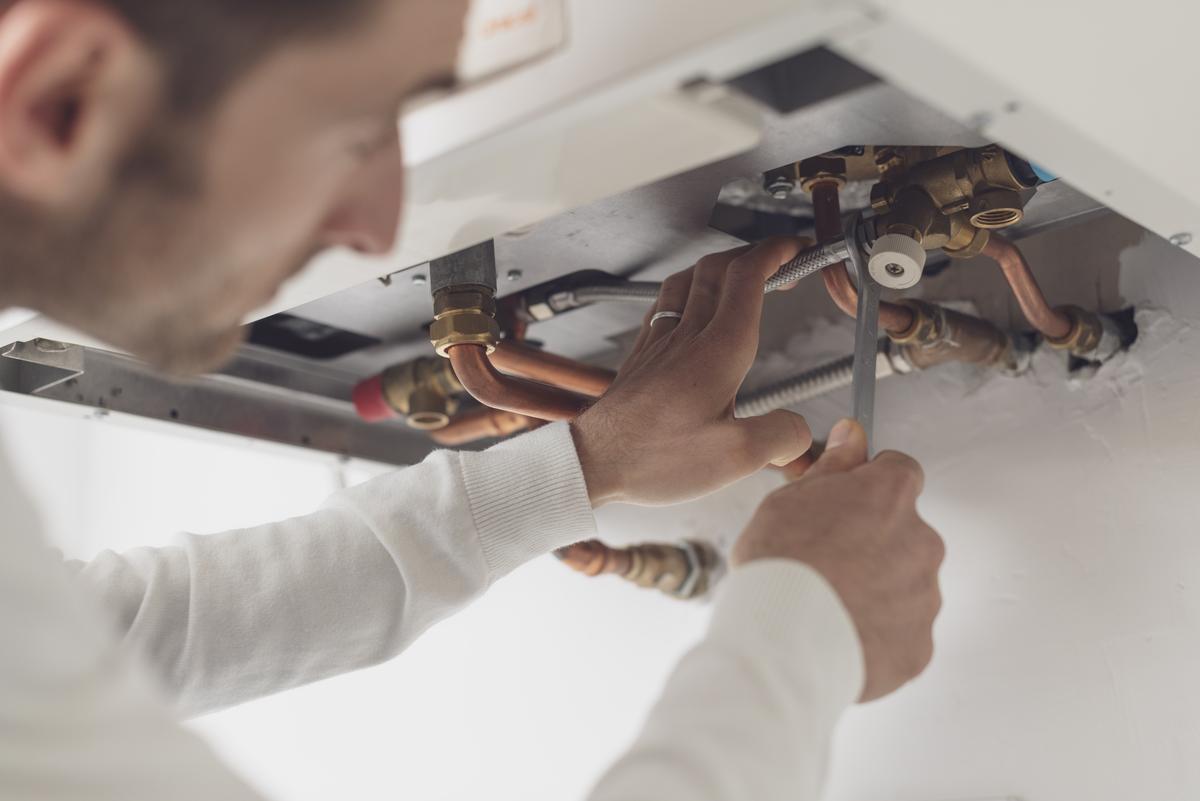 Whether you need a repair or plan on transforming a space that will need water, you may ask, "is there a top plumber near me?" It's an excellent question. Having a professional plumber means when you need someone NOW they're not driving for an hour to provide services.
Find One Company & Stick with Them
First, a bit of advice. Find a plumber you want to work with, even if nothing is wrong. Building relationships matter. Repeated, successful, like what we provide at Barner Murphy, work provides a sense of trust. We have a lifetime of experience in Bucks County and Mongomery, PA, as well as undertaking jobs in New Jersey.
Think Long Term
Not to brag, but we get 5-star reviews on Google all the time. Knowing we have satisfied customers is of utmost importance. We would rather provide you with ongoing maintenance before something destructive takes over, and you have to start from step 1. There's a good reason for the saying, "water has its way." Water can and will end up in the oddest of spots. When we set up a schedule for an inspection, we have your history at hand. Keeping your plumbing healthy improves the value of your home.
Types of Plumbers
Companies often have plumbers at specific levels in their careers, from the very top with Master Plumbers to apprentices who are just beginning. For example, an apprentice plumber does much of the same tasks as licensed plumbers with the help of a trained expert to guide them.
Tradesman Plumber:
This plumber has a license. Nonetheless, there are limits to what tasks they get assigned. Installations, repairs, renovations, and construction are examples. The Trademan may take an Apprentice under their wing.
Master Plumber:
This individual has been through apprenticeship and tradesman work. They are not only licensed but have the authorization to make plumbing contracts and obtain plumbing permits. To become a Master Plumber, you need 5 years of experience and 3 professional references (grandma doesn't count). Barner Murphy takes pride in our team of Master Plumbers. We hire the best, so the services you receive are outstanding.
Specialization:
Along the way to becoming a Master Plumber, some decided to specialize in one specific service. For example, pipefitters install and maintain pressurized pipes for appliances such as water tanks. The type of plumber you're most familiar with is a general plumber who works in residential settings.
Barner Murphy in Buck's County, PA
Barner Murphy began servicing PA and NJ in 1996. That's over 20 years working with Master Plumbers and helping people just like you. So in answer to the question, "is there a top plumber near me," look no further. We do not skimp on functionality or quality.
We explain all the details of your job upfront in easily understandable ways (no "shop" talk). You become a partner to whom we listen carefully. It's our job to not only make you happy but also make sure your water system is in tip-top shape. Your satisfaction equals our success. There are two ways to reach our Levittown, PA office:
Our

online contact form

or

Telephone 215-945-8560.