Latest Posts
Subscribe to this blog's feed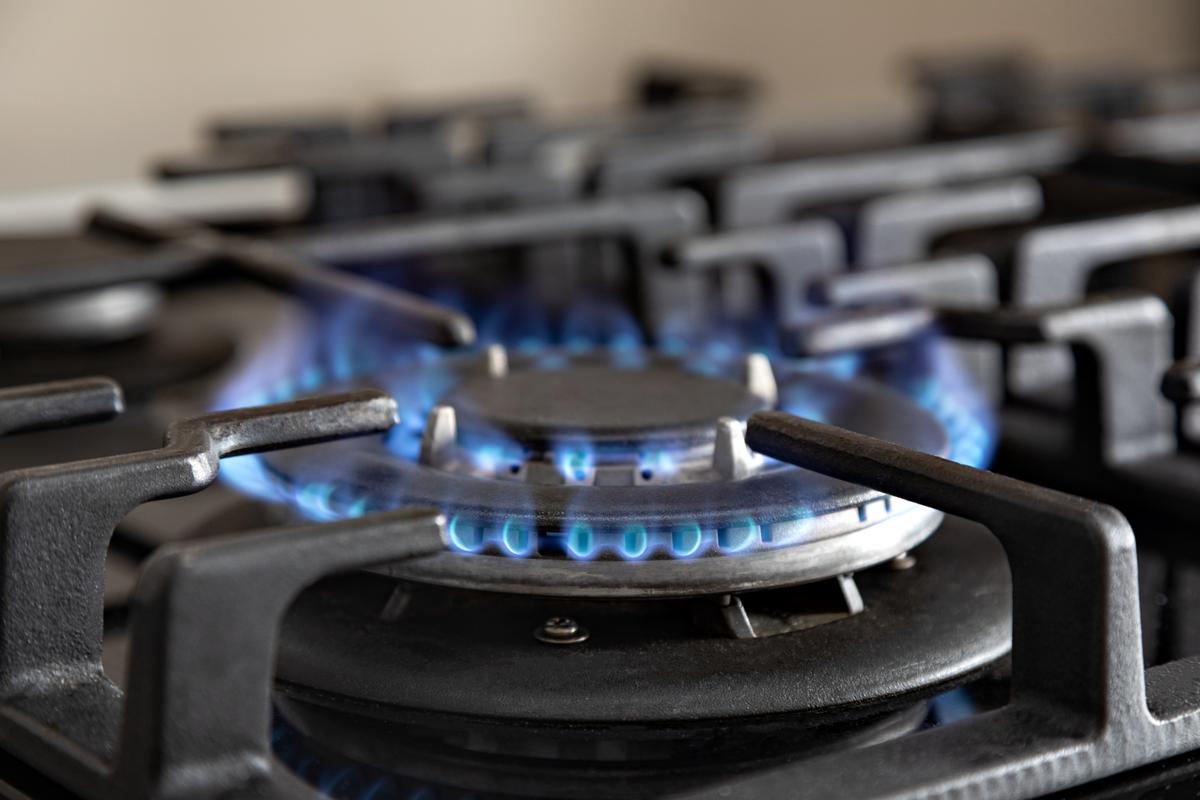 Your home and those of many other houses nationwide use gas for heating and cooking, and usage is on the rise. For example, in 2018 its estimated that 35 percent of electricity in the US was generated by natural gas. Why the popularity? It is safe and efficient. Some of the items around you right now that might be powered by gas include
Clothes dryer

Cooktop

Broiler

Fireplace

Furnace

Grill

Oven

Range

Water heater
If you have a hot tub or swimming pool, natural gas may warm them, too.
Why Natural Gas?
There are benefits natural gas offers over alternative fuels. Basically, natural gas is less expensive. It burns cleaner, protecting the environment, having reduced carbon emissions substantively. You can rely on the results natural gas provides. For this reason, Barner Murphy uses natural gas options when working on your home.
Can Gas Lines

Fail

?
Yes. Just like any other type of system in your house, your gas line may become compromised. Ground disturbances may create issues, particularly with older lines made of metal. Just like plumbing, the lines can degrade over time. Tree roots can be troublesome, too. For your safety, it's advisable to have your gas lines inspected by a professional service like Barner Murphy. Inspections can save you hundreds, if not thousands, of dollars.
Gas can be sneaky. Take the example of the flame going out on the stove while the burner is still "on." It will be a while, usually, for people to notice something off. The smell is akin to rotten eggs. When you discover it, turn the burner off and air out the room.
That example is human-centric. But what about things out of your control? If you see a line of grass dying, it may reflect a gas leak killing the turf. Or you open your gas bill and have sticker shock. If it's far higher than normal, you may be losing gas somewhere. Finally, if your gas appliances don't seem to work properly, they may not be getting enough gas due to the leak.
Call for Help
If you suspect a gas leak, IMMEDIATELY contact the gas company and call 911. Some areas have specific numbers for reporting gas emergencies. If the review reveals a problem, it's time to call in experienced help, like what we offer at Barner Murphy. Our team will communicate the details of your situation clearly, providing information you can trust.
Our culture is built with the goal of creating ongoing relationships with our customers. The more we know your home, the better we can serve you. And our work is guaranteed. We rely heavily on your satisfaction to drive positive referrals forward.
There are several ways you can reach out to Barner Murphy in Levittown, PA. Use our online contact form, or call our Bucks County, PA office at 215-945-8560.
Try calling Barner Murphy Plumbing & Heating for your next plumbing issue, and you will find, as many before you have, that your search for a friendly, trustworthy plumber has ended.