Latest Posts
Subscribe to this blog's feed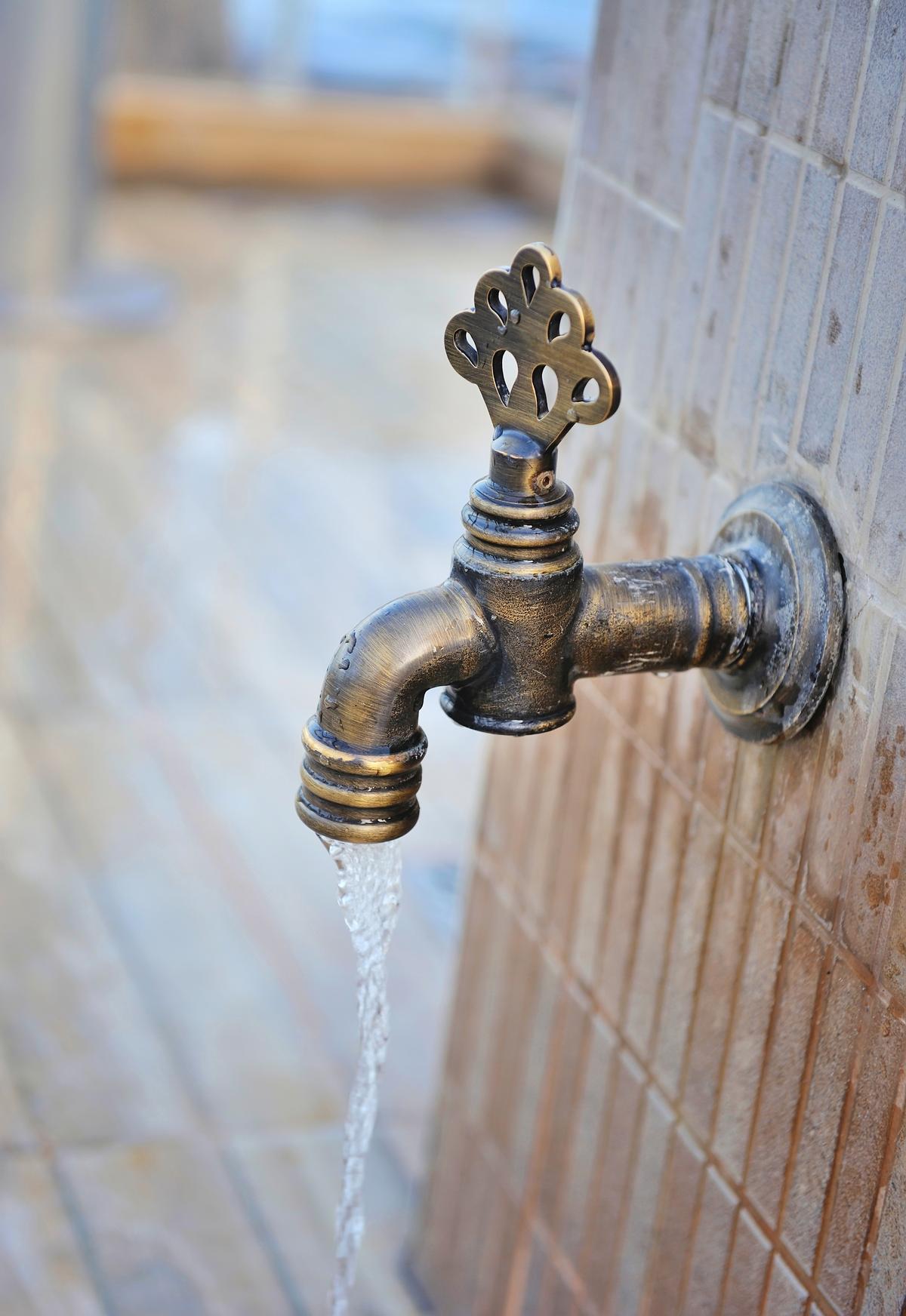 The longer you live in a house, the more little things go wrong. A fixture needs tightening, a part in the stove dies, and perhaps there are water pressure problems. These types of issues are quickly noticeable. But what about the things you don't see often? They may break, and you won't even know it until you need it, including your outdoor faucet. If you are a DYIr, you might be interested in how to replace an outdoor faucet.
Is it Time to Replace Your Outdoor Faucet?
As professionals, we at Barner Murphy in Buck's County, PA, recognize that many people aren't certain about making this type of repair. Is it really necessary? If you have regular plumbing maintenance, your plumber may alert you. On the other hand, if you are inspecting yourself, three key things indicate it's time to replace the spigot.
Drip, drip, drip: If your outdoor faucet constantly drips, it's not only a sign that you have to replace it; the dripping sends up your water bill. Try replacing the washer first. If that doesn't work, it's time to take out your tools or call for help.

Calcium deposits (limescale) and rusting. These are pretty noticeable at the spout. It's important to have a professional like our master plumbers at Barner Murphy check this situation. Sometimes the buildup means there is interior corrosion, tainting the water quality.

Water pressure. If your water pressure constantly changes in the outdoor faucet, pause for a moment. Do you have normal water pressure everywhere else? If so, then the spigot is the issue.
Faucet Damage Causes
Believe it or not, outdoor faucets have a long lifespan, which is why most people forget about them. Nonetheless, many homeowners move into established homes where the outdoor plumbing may have never been checked.
The main root of your faucet problems is the environment. They are outdoors 24-7, 365 days a year. That's a lot of wear and tear. So they rust, cog, and accumulate black slime filled with bacteria.
Fixing the Outdoor Faucet
Once you've decided the spigot needs repairing, there are basic steps you can take to fix it. First, you need a replacement. Talk to the folks at the hardware store about longevity, if it's freeze resistant, and whether you can get an ergonomic grip. Stainless steel and brass fixtures are the best choices.
Second, shut off your water supply to avoid potential mishaps. Afterward, unscrew the valve and let the water drain out. Now you can begin removing the existing spigot by unscrewing it.
When the old faucet comes free from the wall, screw your new faucet in its place. Make sure you screw things in tightly. Turn your water back on so you can check for leaks. If things look good, fill any gaps around the spigot with concrete.
Professional Faucet Repairs
If you're not confident about doing repairs yourself, or you run into trouble when you're trying to replace the spigot, it's time to call a plumber. At Barner Murphy, we guarantee our work. Our highly trained staff will review your options and immediately inform you of any other problems they observe.
To learn more or make an appointment, you can use our online contact form. Or call our Levittown, PA office at 215-945-8560. We look forward to hearing from you.