Latest Posts
Subscribe to this blog's feed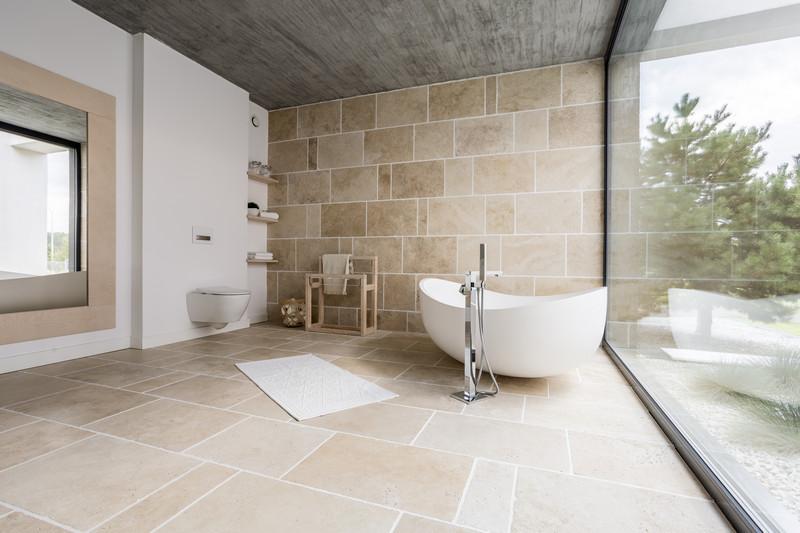 Remodeling a bathroom is hard work. Before you even start to think about tearing down old cabinets and installing brand new fixtures, it's important to ensure that you have everything you need to get started on the right foot. At Barner Murphy, we help customers complete all of their bathroom remodels with our top-notch installation services. We also make ourselves available for DIYers that want a chance to try out a remodel on their own.
There's a lot of preparation that goes into a bathroom remodeling project. One of the most overlooked aspects of a bathroom remodeling project is the season that it's completed. A bathroom remodel can be completed any time of the year, but there are a few reasons that some people like to complete them in the summer.
Completing a bathroom remodel in the summer has its advantages. For one, the weather is warm. This means that it's a great time for working outside. You don't need to worry about tearing out old bathtubs in the dead of winter if you complete your remodeling in the summer. Summer is perfect for remodeling because you don't need to worry about unfavorable conditions that might interrupt work.
Another reason is that most contractors and plumbers are available for long-term work during the summer because they don't have to deal with customers that have frozen pipes, flooding or other cold weather issues.
Another reason that some people like the idea of summer bathroom renovations is because you can use the time that your bathroom is out of commission to take a summer vacation. Instead of hanging around your house while the bathroom is remodeled, why not take a trip somewhere fun, instead?