Latest Posts
Subscribe to this blog's feed

Monday, September 25 2023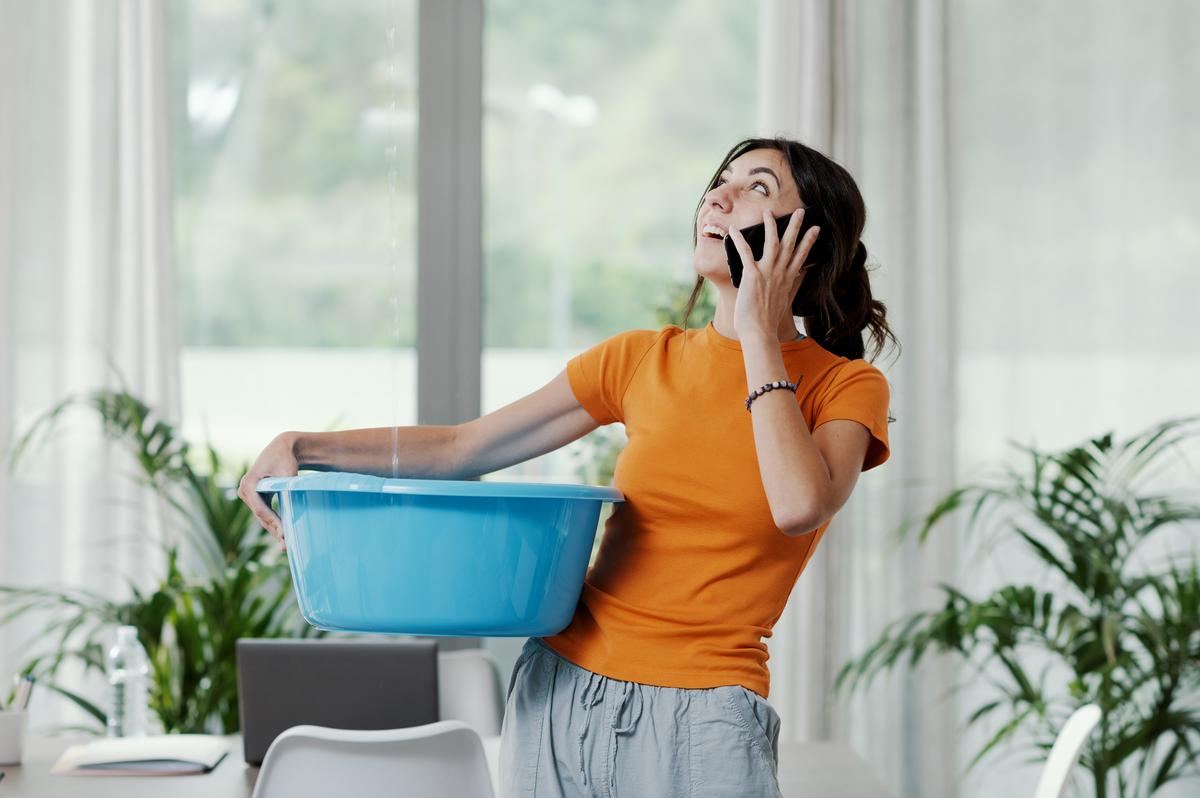 There is no such thing as a "good" time for emergency plumbing situations. Sometimes it feels like they happen at the worst possible moment. Whatever happens, it's important to have some knowledge of how to respond to minimize damage until a plumber arrives.
Here are some of the most common emergency plumbing situations that we see time and time again at Barner Murphy.
Emergency Plumbing Situations
Burst Pipes: Turn off your water supply immediately. Call a plumber. While you wait, clear away as much water as possible to avoid more damage.

Clogged Drain: There are some DYI possibilities. Before you reach for a chemical aid, be careful. Make sure it's suited to your type of pipe. Or, you can try hot water and a plunger. Many clogged drain problems are stubborn. That's when a plumber steps in.

Leaks: Over time, leaks can cause damage you don't see, like producing mold. Shut off the water. Unplug any nearby appliances. If there are any valuable items, put them somewhere safe. Remove as much water as you can to prevent seeping. Now, pick up the phone and call Barner Murphy to finish the job.

Overflowing Toilet. Turn off the water valve as quickly as possible. Clean up the mess so professionals can navigate easily. Plus, you don't want that kind of wastewater lying around unattended.

Sewer Backup: Call an expert ASAP. If the water enters your basement, report the issue to the local public works office.

Water Heater Malfunction: Step one is checking the pilot light. If it's out, relight and restart your water heater. Peek at your breaker box to see if anything is "off." Check your thermostat when the water's cold. When these approaches fail, seek a professional. You may need a new water heater.
Don't Panic!
It's perfectly understandable that your first reaction to water issues is panicking. You don't want water damage. If you're just calling around for emergency service, you may choose one that takes advantage of your situation. So take a few minutes assessing options and compare service call fees and warranties. Bear in mind, some plumbing problems may require specially certified individuals for repair.
The professionals at Barner Murphy respond to the problem and provide fair estimates. We are not only there for servicing but also providing information about the situation and other potential "hot spots" in your home. This is why we have a solid foundation of trust with our regular clients.
DYI?
Some people have a bit of knowledge about plumbing. On the other hand, if you haven't got a clue, this is not the time for tinkering. Some DYI efforts make matters worse.
Calling Barner Murphy
You've done all you can personally to minimize damage from an emergency plumbing situation. If those efforts yielded no results, give us a call (215-945-8650). We have a highly trained staff who can answer your questions. We have an online contact form, but a phone call yields a swift response.